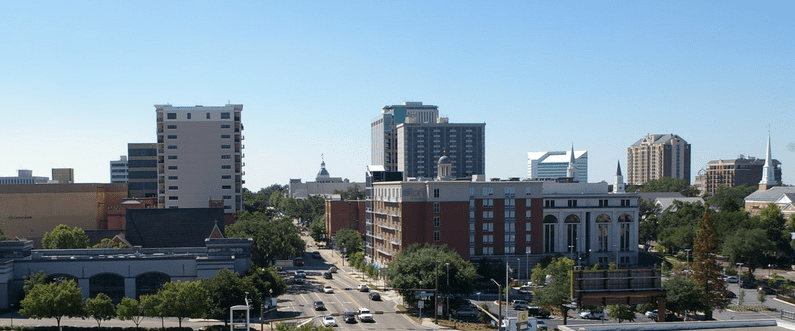 A Brief Overview
of the Company
We have a professional staff prepared to serve you. The leadership of our staff has over 150 years of combined experience to ensure your project, whether large or small, is completed correctly, on time, and on budget.
GT Electric is Tallahassee's premier state certified (EC) electrical contractor. The company offers electrical services in the commercial, residential, and industrial fields. While the company was established through a partnership in 2000, Ben Turner, one of the founding partners of the company, remained inactive until October 2013. In his new role with the company, Ben began to develop systems and establish priorities that helped the business grow in both the residential and commercial sides.
He purchased all company shares and assumed sole ownership in 2016. GT Electric is proud to be one of Tallahassee's top full-service electrical companies that work both with homeowners and contractors across the state of Florida.
As a family-owned company, GT's mission is to provide consistently superior service that is current and cutting edge but grounded in honesty and old-fashioned principles. GT is a team of qualified and certified professionals that strives to provide unparalleled service day-by-day and project-by-project.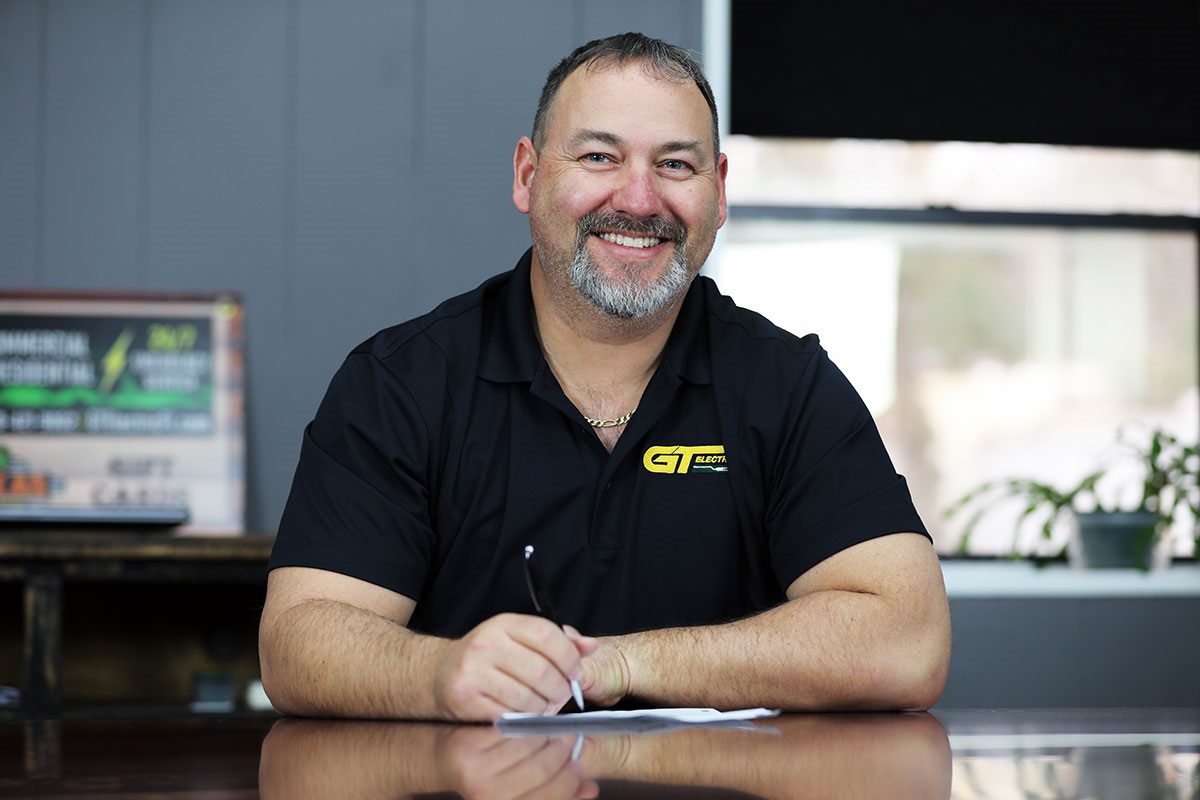 Ben Turner is the owner and president of GT Electric of Florida, Inc. and brings 25 years of hands-on electrical experience to the company. Mr. Turner is a Florida state certified electrical contractor that specializes in commercial, residential, and industrial cost estimating, project management, and lighting controls. He also has vast experience in design-build projects and value engineering. Mr. Turner is proficient with computer software related to CAD designs, electrical engineering, estimating software, material tracking, job cost management, and production tracking.
In 2016, Mr. Turner became the 100% shareholder and owner of GT Electric. Three years prior, Mr. Turner joined the GT Team as the president of business development, where he generated new sales and expanded the customer base and project portfolio to include commercial and industrial-type projects. In this role, Mr. Turner created policy and business practices that allowed the company to meet expansion goals, improve employee relations, and establish sound practices for corporate and financial management.
His areas of responsibility included accounting, payroll, estimating, account payable/receivable, scheduling and material/labor tracking, vehicle maintenance, and general office management.
Prior to joining GT Electric, Mr. Turner worked with Weston Trawick, Inc. for almost 20 years. Mr. Turner started with the company as a helper in 1994 and worked his way up through the company to the position of vice president. In this role, he gained valuable experience through his responsibilities in day-to-day company management consisting of payable and receivable tracking, estimates for commercial, residential, and service, material and labor tracking and management, and setting and advising company policy with the president.
Mr. Turner is a United States Army veteran where he served as Military Police in the Reserves Unit. He served from 1994 until 2001 and departed with an honorable discharge.
Interested In Our Services?